Analysis
Did you benefit from our successful trading idea for Qtum?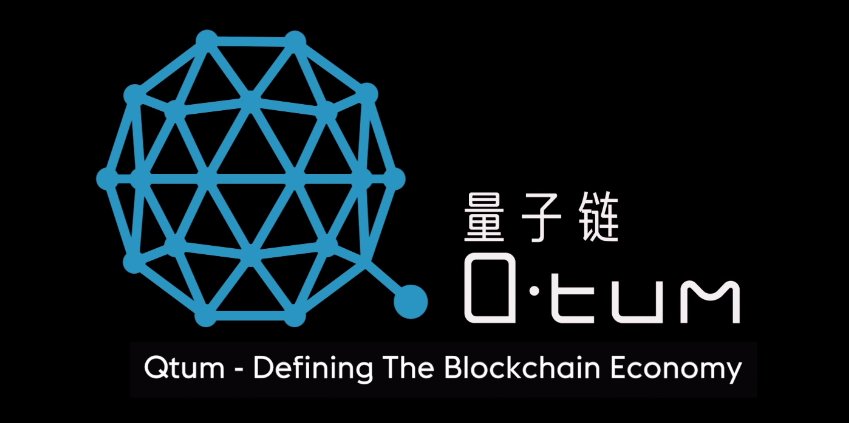 On December 13, we had tweeted the trading strategy for Qtum. After analyzing the technical chart for Qtum, we had seen a narrowed down chart shrinking to a thin trading range which was poised for breakout upwards or downwards. Post its successful closing above the upper band at $15, we recommend initiation of a long trade with good buying opportunity for a immediate target of $25.
#InstaCoinAlert
Price Alert: @QtumOfficial is coming out of a long consolidation phase. The stored energy in the chart should take it to new lifetime highs.

Target: $25

$QTUM #Qtum #Blockchain #fintech #money #investing #bitcoin #cryptocurrency pic.twitter.com/KQylAWp5sc

— InstaCoinNews (@InstaCoinNews) December 13, 2017
Post this, Qtum crossed the target price and touched a level of $28+ on December 15 rallying to a all time high of $70.
Share your experience if you were able to benefit from the rally. Follow us @InstaCoinNews for more such trading tips.