Analysis
4 cryptocurrencies ready for new lifetime highs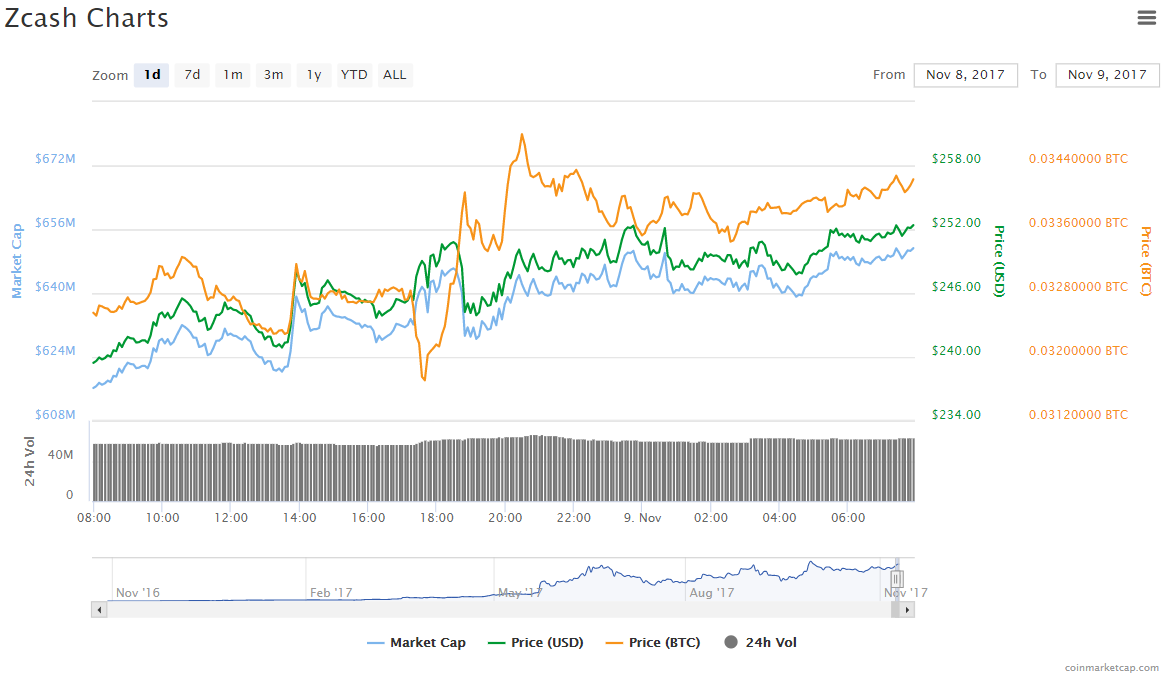 The Segwit2x hard fork being called off today brought the much needed cheer to the crypto world. This has enabled recovery from a red zone since last few weeks turning it green across the board. All the majorly popular ones have risen by about 25% following the announcement.
Looking at the price charts, we found that quite a few of them have been able to cross their resistance. We have shortlisted top 4 out of this list, which seem to be poised for a new lifetime high.
Monero
Monero has strongly crossed $100 and has been consistently showing an upward trend. The news of multisignature implementation testing beginning earlier this week has given strong tailwinds taking its price to ~$115. The current bull market should help to continue the upmove.
2. OmiseGo
OmiseGo's promise of solving the scalability challenge of the Blockchain with the use of Plasma i.e. scalable and autonomous smart contracts has been welcomed with full support by the market, making it the first Ethereum unicorn. Today, it crossed a crucial level of $8 and we expect it has enough steam to come back above $10 as more news come in.
3. ZCash
ZCash, is back in news with the announcement of ZoKrates project into Ethereum and the integration into the Quorum blockchain tech by JPMorgan. It broke a crucial resistance of 245-248 and is trading above $250 consistently. This suggests an attractive opportunity for a price above $300 coming soon provided it manages to stay above its last resistance.
4. Vertcoin
Vertcoin gained investors attention due to their partnership with Litecoin for cross-chain atomic swaps. When the Lightning network implementation on Litecoin is done, it will be the biggest beneficiary and any progress on that front should push the price further up. The relatively huge gap in the market cap is one more reason to be bullish on this one. It crossed $5 level on rising volume trade indicating huge amounts of money being traded on Vertcoin.
Share your experience with trading or research in any of these coins with us @InstaCoinNews
All the charts in this post are from coinmarketcap.com